Space Companies
Manufacturing companies focused on Space and Launch Manufacturing.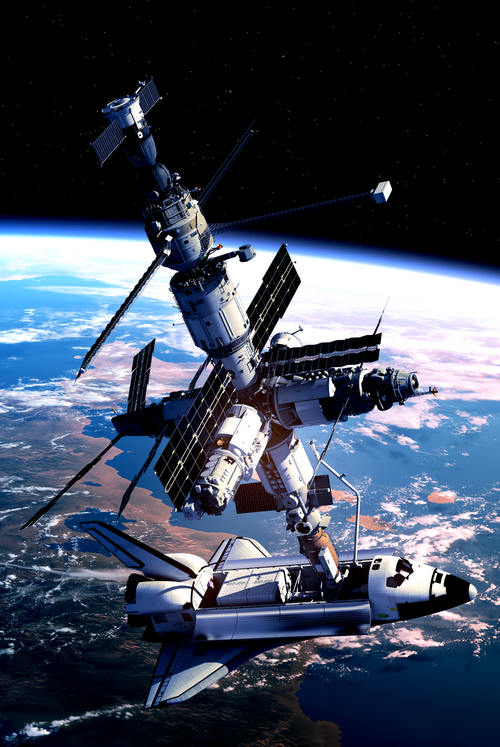 We support companies
focused on Space and Launch Manufacturing
VCs poured a record $17 billion into 328 different space companies in 2021, per a report from venture capital firm Space Capital. The figure beats the record set in 2020, which was $9.1 billion. Space investment accounted for 3% of total global venture capital flows.
A rich history of innovation provided Pacific Northwest with a deep pool of engineering and manufacturing talent that is not only experienced in aerospace, software, hardware, propulsion, composites, big data, and telecommunications as well.
As the federal space budget continued to experience cuts, Pacific Northwest businesses stepped in to explore new opportunities based on broadband satellite constellations, value-added services, and human space exploration. New companies have continued to build on the region's pioneer role in space exploration.
If space is your frontier MaRCTech2, Inc. is your trusted partner providing high-quality services and results that build an inter-connected network of clients, engineers & manufacturers.
Don't hesitate to contact me if you need support!


Jennifer Eby
President/CEO
206-940-4528
Jenn@marctech2.com