Manufacturing Solutions Expert
Starting with manufacturing supplies distribution and equipment and now landing on components, PCBs and injection molding, we are experienced from the manufacturing floor to the executive conference room.
Being incredibly connected in the Northwest market, we are able to put people and companies together to create great synergy, a strong network and trusted solutions. We provide the experience and knowledge needed to work directly with some of the finest distributors our industry has to offer in order to provide our customers outstanding value and exceptional results.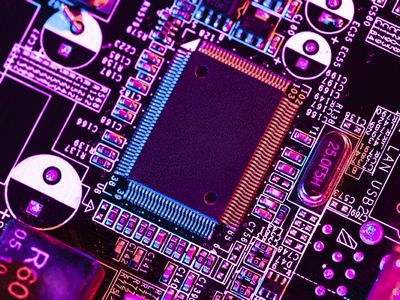 Passion for
what we do and
who we serve
30 YEARS EXPERIENCE

MaRCTech2, Inc. is your trusted partner providing high-quality services and results that build an inter-connected network of clients, engineers & manufacturers.
WHAT OUR CUSTOMER SAY
"MaRCTech2 is an extremely motivated supplier of the most wanted Electronic Component Solutions by all Customers in the USA. Their Customers demand number 1 in Top Engineering Design, Pricing, Quality and Delivery. MaRCTech2 delivers this. MaRCTech2 networks with customers and assesses their needs matching them with manufacturing and design suppliers and solutions fast. MaRCTech2 alone has the best resources and solutions in the US. Customer Needs and MaRCTech2 Solutions = Customer Success.
I thank you."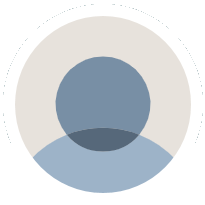 Paul Marcotte
CEO, Asia Direct
"MaRCTech2 provides excellent professional sales support to FCT. They clearly communicate FCT's differentiating factors along with detail related to our products, services, and overall value proposition. MaRCTech2 represents FCT from introduction, to opportunity identification, to securing business, and provides excellent ongoing account relationship management services that lead to lasting relationships with the customers that we jointly serve."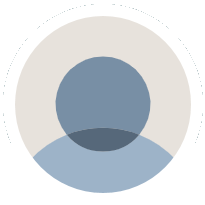 Carey Burkett
VP, Flexible Circuit Technologies, Inc
"MaRCTech2 is a Manufacturer's Representative Firm that adds value! Jennifer Eby and Mike Gunderson are among the most experienced professionals in the electronics industry in the Pacific NW. They are a tremendous resource for their customers as well as the manufacturers they represent. Technically proficient, industry savvy, and well-connected, they offer concise solutions to their customers and facilitate those solutions throughout the life-span of the project."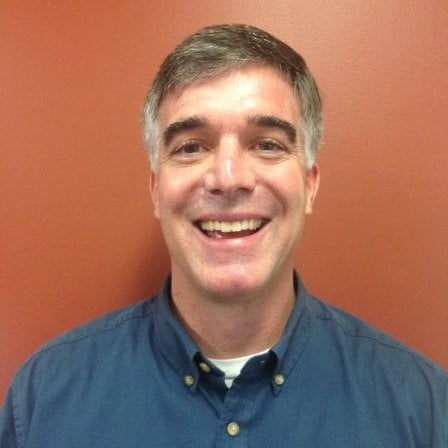 Dan Heath
Director of Business Development, Vanguard EMS
"In addition to cultivating excellent relationships with our customers, she [Jennifer Eby] is also a master of "smoothing out the bumps in the road" when there is the occasional manufacturing hiccup. She has been able to salvage more than one relationship that would otherwise have been lost. The success that FCT has had in procuring new business and retaining existing business the northwest US is almost entirely due to her hard work."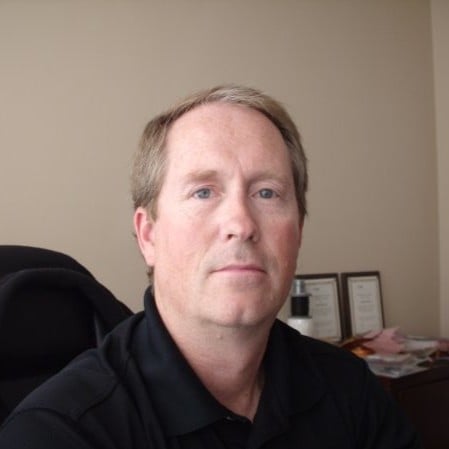 Mark Finstad
Sr. Application Engineer, Flexible Circuit Technologies
"MaRCTech is a great partner to Qualitel providing great quality equipment, materials, and PCBs. Qualitel trusts MaRCTech2 in representing great suppliers and equipment manufacturers. For over 15 years, Jennifer Eby and Mike Gunderson have supported Qualitel with great service, delivery, and value. If you have any questions, please don't hesitate to ask Qualitel for references."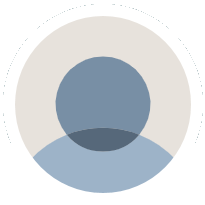 Tuanhai Hoang
President, Qualitel
"MaRCTech2 has done a great job understanding the type of customer we are looking for and connecting us with them. I know we don't win every job and sometimes we don't want "every" job, but we have formed a long term relationship with each customer and that is a win! Thanks."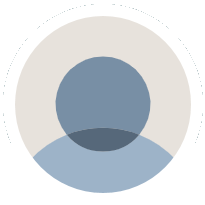 Brian Stevens
President, Vision Plastics, Inc.
Expertise with design for manufacturability
Combining our history with a progressive attitude and commitment to supporting our customers, MaRCTech2, Inc., offers solutions allowing them to best compete in their space. We understand the manufacturing process from concept to design to actual production; supporting domestic or offshore with strong partners in all regions.
With our vast experience, we understand the manufacturing process from concept to design to actual production; supporting domestic or offshore with strong partners in all regions.
Honored to be a Member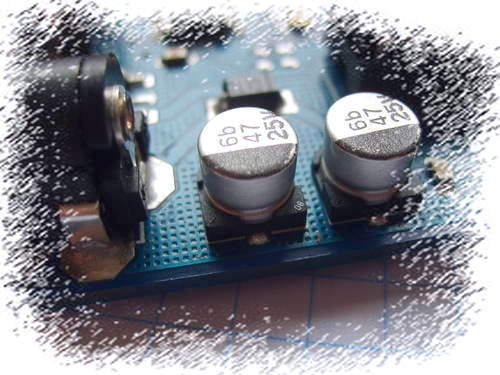 POWER & COMPONENTS
One-stop customized battery solution.
Aluminum Electrolytic, Polymer, Super Capacitors, Power Film, Radial, Snap-in and Screw-in.
Custom magnetics for a wide variety of medical, aerospace, audio, and industrial applications.
High Power and Indication LEDs, Modules, Displays, Lighting Components, Couplers and IR.
PLASTICS & METAL FABRICATION
Dedicated to custom production of plastic thermoforming, vacuum forming, paint, assembly and profile extrusion.
Specializing in precision metal manufacturing, sheet metal services, and NPI Manufacturing.
Manufacturing electronic components as your preferred partner in designing, engineering and manufacturing custom assemblies and interface solutions.
AS9100D and ITAR certifications.
PRINTED CIRCUIT BOARDS
Printed Circuit Boards
24-Hour Turn
24-Hour Turn
ALIVH
HMLV
Trace/Space .00015/.00015
VIPPO
Printed Circuit Boards
Domestic and Offshore
Quick-Turn Prototype to Production
Domestic and Offshore
Simple to HDI (.002/.002)
8+N+8 HDI
Any Layer and Stacked Microvia
Blind/Buried, Via-in-Pad, Filled Vias
Printed Circuit Boards
Excellent Local Service
30:1 aspect ratio
Flex and Rigid-Flex
Heavy Copper
Aluminum and IMS materials
All Surface Finishes
Asian Materials as well as Domestic
Meg 6, i-Speed, Rogers
Excellent Local Service
CONNECTORS & CABLE ASSEMBLIES
Custom Cable, Encapsulated PCBs, Harness & Box Build Assemblies, Overmolding for Cable Assemblies & PCBs.
Connectors, Cable Assemblies, and Custom Solutions